We do everything required to run an effective health & personal care business/brand in the UK.
From brand strategy development and creative design to channel sales management, sales & distribution; from trade and consumer marketing to efficient logistics management and outsourcing customer service, we do everything that successful brand owners within the health and personal care sector would expect to see reflected in their own organisations.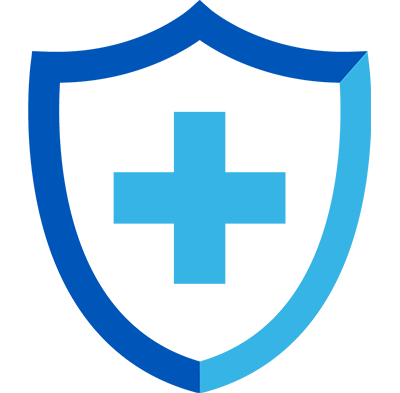 Full brand management
We work with companies of all sizes to develop your brands across markets, sectors and channels. From developing launch strategies and routes to market for new products, putting in place plans to grow brands to new channels and opportunities and adding value to existing brands through our existing global network to fostering your brands where we take complete ownership of them and deliver results to agreed performance indicators.
Sales Solutions
One of the hardest parts of merchandising is scaling your sales force quickly and efficiently. We have the capability to provide field sales teams, telesales and all other sales solutions with dedicated teams and a complete sales software system to manage your brands' retail activities across all channels.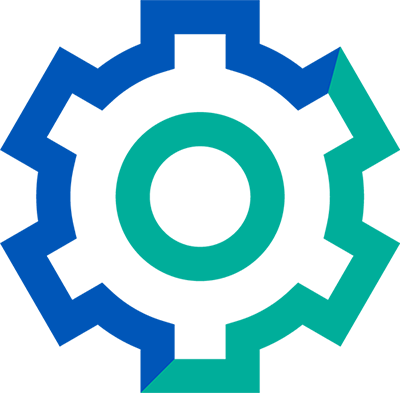 Business Support
Sometimes the best help we can provide is the high level business management and support activities which either take time or money to implement in-house. Finance, logistics, customer services and client management are all services we provide – as well as an accredited Pharmacovigilance expert on-hand to advise you.
Part of Ceuta Group
With our specialisation in Category management, brand development,
sustainability, digital management, consumer and shopper data analytics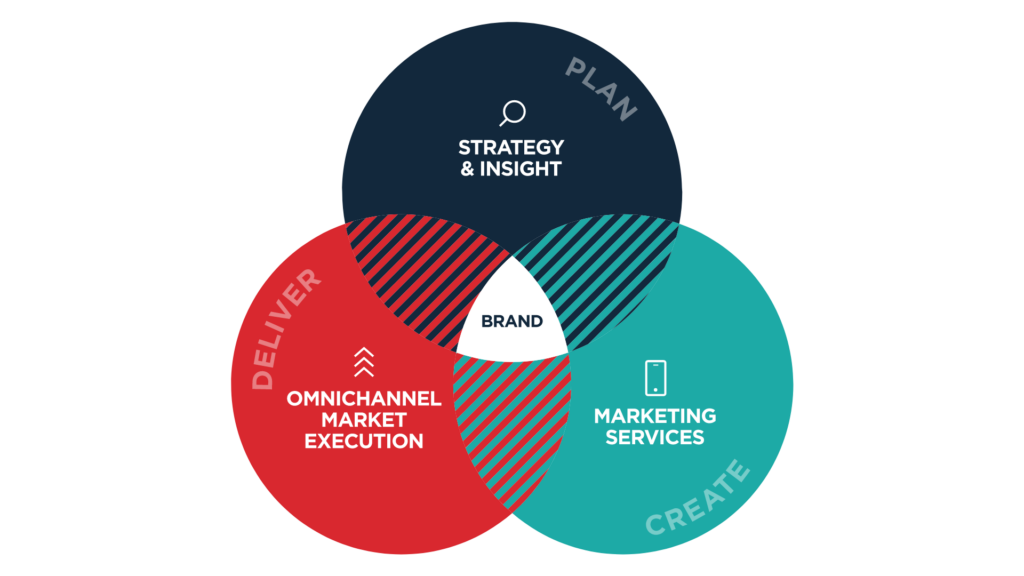 We are our people
We take care of our employees, our community and the environment – after all
where would we be without them?
Let us help you grow your brands
If you would like to speak to us about how we can help you please use the contact details below, or read more about our services here.
Contact Us
Please use the details below to contact us or submit a message and we will get back to you shortly.
41 Richmond Hill, Bournemouth, BH2 6HS, UK